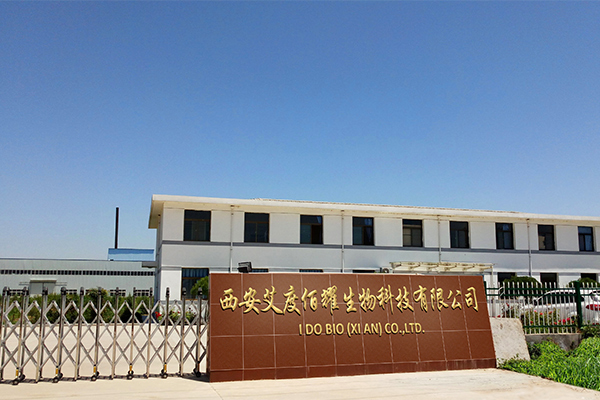 IDOBIO is an integrated high-tech group to research, develop, produce and trade natural plant active ingredients. Headquartered in Xi'an, we have set up IDOBIO CO., LTD. , XI AN BETTERING BIOTECH CO. , LTD. and IDOBIO (XI AN) PHYTOCHEM CO., LTD.
In 2019, the branch in Korea of Republic was open to pubic then our clients there get better services. In the long run, a global service system is planned and works well.
IDOBIO depend on the rich medical plant resources in the Qinling Mountains and Ba Mountains situated in the transitional area between subtropical and warm temperature zone. The materials are selected due to time and according to local conditions. At the same time, a multi-channel sourcing job is well-organised benefiting from global market.