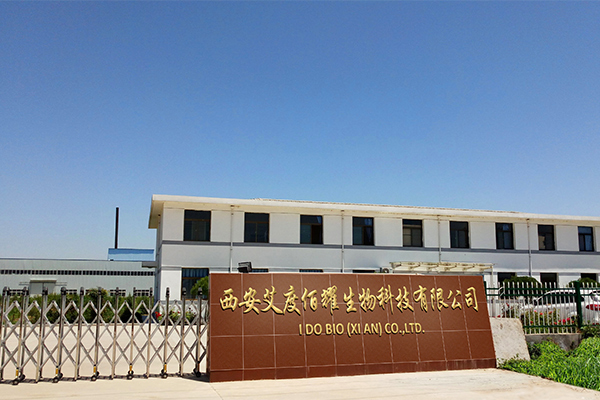 IDOBIO is headquartered in South Korea and has one joint venture factories in China, IDOBIO (XIAN) CO,.LTD. deal mainly in Standard Herb Extracts, Health Food Ingredients and Customized Natural Proucts to serve the food & beverageindustry, functional food industry, health-care food industry, dietary supplement, cosmetics and many other related fields.
The company is actively engaged in the promotion of domestic Chinese herbal medicine industrialization technology and the expansion of the international trade market of Chinese herbal medicines while exporting self-operated Chinese medicine extracts.
We provide high quality products to our customers with the management concept of Quality is king and efficiency first...