Contact Us
For Product Pricing, Customization, Or Other Inquiries:
Proglumide
Top Grade Proglumide, You can get more details about from mobile site on www.idobio.com
Top Grade Proglumide
What is Proglumide?
Proglumide can be used for the treatment of gastric ulcer and duodenal ulcer, as well as for chronic gastritis,
hemorrhagic gastritis and erosive gastritis. It has a good effect on the improvement of clinical symptoms of peptic ulcer and the healing of ulcer.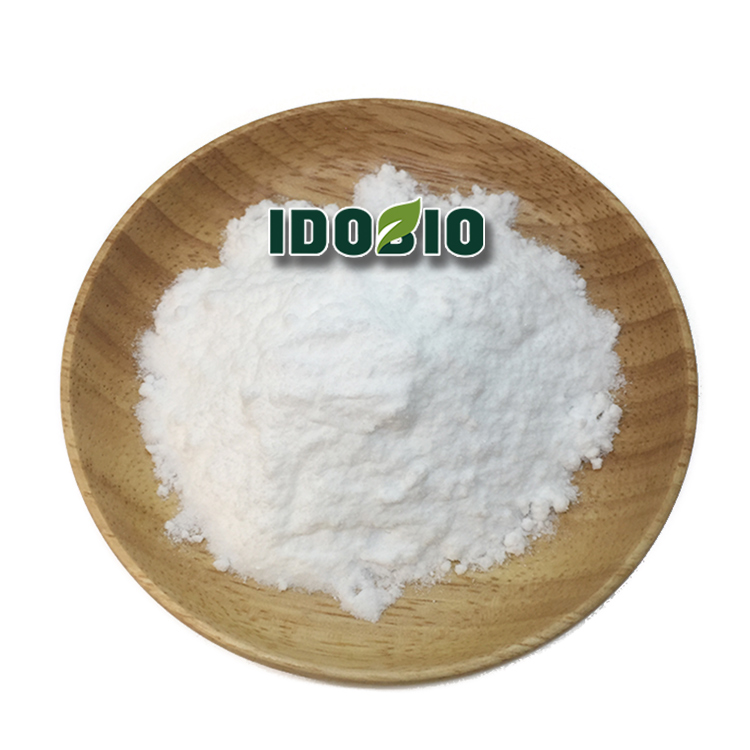 Certificate of analysis
| | | | |
| --- | --- | --- | --- |
| Pruduct | Proglumide | CAS No: | 6620-60-6 |
| Formula | C18H26N2O4 | Other name | 334.41 |
| | | |
| --- | --- | --- |
| Item | Specification | Result |
| Appearance | White powder | Complies |
| Purity | >98% | 99.6% |
| Loss on drying | ≤5% | 1.2% |
| Heavy metals(Pb) | ≤10ppm | <10ppm |
| Total bacterial count | ≤100CFU/g | <10CFU/g |
| Yeasts & mold | ≤20CFU/g | <10CFU/g |
| Staph | Negative | Negative |
| E. coli | Negative | Negative |
| Pseudomonas aeruginosa | Negative | Negative |
Function
This product is a gastrin receptor antagonist, which can protect gastric mucosa and promote ulcer healing.
Suitable for gastric and duodenal ulcer, gastritis, stress ulcer, etc