Contact Us
For Product Pricing, Customization, Or Other Inquiries:
EP USP Vitamin D2 Powder
Top Grade EP USP Vitamin D2 Powder, You can get more details about from mobile site on www.idobio.com
Top Grade EP USP Vitamin D2 Powder
Product Description
What is Vitamin D2?
Vitamin D2 is a kind of vitamin drug. Vitamin D2 can promote the absorption of calcium by small intestinal mucosa,
increase the concentration of blood calcium and phosphorus,
promote the release of calcium phosphate from old bone with parathyroid hormone and calcitonin,
and maintain the balance of calcium and phosphorus in the body. In addition,
vitamin D2 can promote calcium deposition in the new bone formation site, make citrate deposit in bone,
promote bone calcification, promote bone cell function and bone maturation.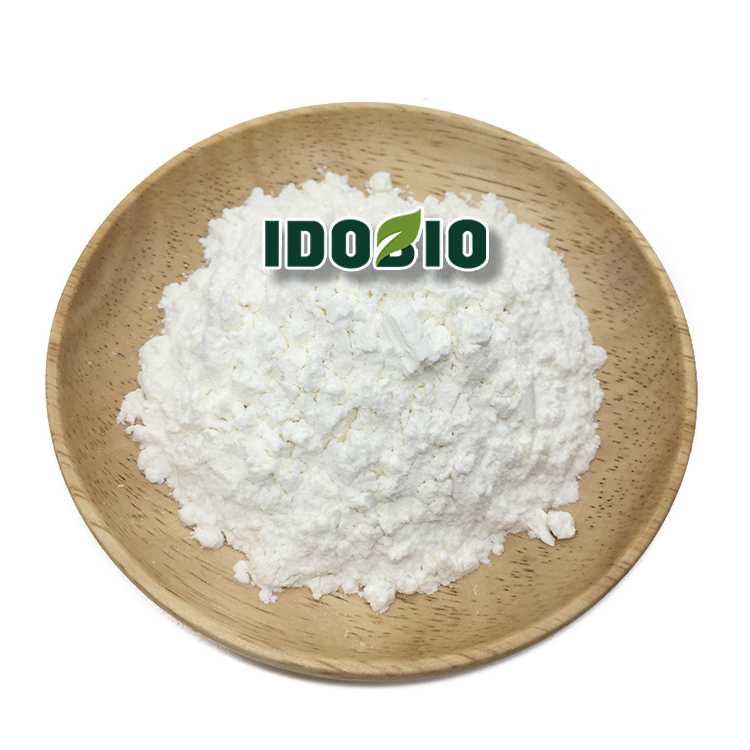 Specification
| | | | |
| --- | --- | --- | --- |
| Product Name: | Vitamin D2 | SPECIFICATION: | ≥100,000IU/g |
| STANDARD: | USP/EP | GRADE: | Food Grade |
Item

Specification

TESTING METHOD

Appearance

Pale yellow or white flowing granule

Visual

Odor

Slight odor

Organoleptic

Assay

≥100,000IU/g

USP<786>GC

Heavy metals

≤10ppm

USP<231>
EP2.4.8

Arsenic

≤3ppm

USP<211>
EP2.4.2

Total aerobic microbial count

≤1000cfu/g

USP<2021>
EP.2.6.12

Total moulds&yeast count

≤100cfu/g

USP<2021>
EP.2.6.12

Enterobacterial

≤10cfu/g


USP<2021>
EP.2.6.13

Salmonella

N.D/25g

USP<2022>
EP.2.6.13

Escherichia coli

N.D/10g

USP<2022>
EP.2.6.13

Staphylococcus aureus

N.D/10g

USP<2022>
EP.2.6.13

Pseudomonas aerugionsa

N.D/10g

USP<2022>
EP.2.6.13
Application
1. Vitamin D2 has the function for rickets, osteomalacia and baby brothers tetany, rickets and dental caries prevention and
control of this product is also available. Larger doses for cutaneous tuberculosis, skin and mucous membrane also each lupus erythematosus (sle), etc.
2. Vitamin D2 is mainly to promote intestinal absorption and sediment of calcium and phosphorus and sediment, for the treatment of diseases rickets and osteomalacia.