Contact Us
For Product Pricing, Customization, Or Other Inquiries:
Horny goat weed powder epimedium extract icariin 98%
Horny goat weed powder epimedium extract icariin 98%, You can get more details about from mobile site on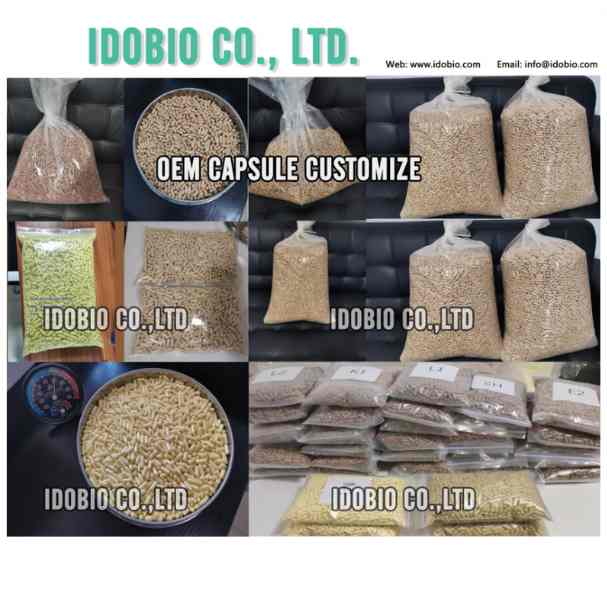 Product Description
| | |
| --- | --- |
| Product Name | Horny Goat Weed Extract |
| Other Name | Epimedium Davidii Franch, Horny Goat Weed, Yin Yang Huo |
| Latin Name | Epimedium Grandiflorum |
| Ingredient | Icariin 60% |
| Specfication | 30:1/10%Icariin |
| Test Methods | HPLC |
| Molecular Formula | C33H40O15 |
| Appearance | Brown Yellow Powder |
| Feature | Icariin Only,Not Icariins |
Although this herb has a history of traditional use for disorders of the kidneys, joints, liver, back and knees, its principle use is as an It stimulates activity in both men and women, increases sp */erm production, stimulates the sensory nerves, and increases desire.
Other Male Health And Bodybuilding Capsules
Turkev Tail Mushroom capsules
Mullein leaf Capsules
Beta Ecdysterone Capsules
Fadugia agrestis capsules
Goldenseal Root capsules
Tongkat Ali Extract Capsules
Ashwagandha capsules
reishi extract capsules
Ashwagandha capsules
Lions Mane Mushroom capsules
devil's claw capsules
q...etin capsules
Cordyceps Militaris capsules
turkesterone 2% Capsules
turkesterone 10% Capsules
Customize other health product capsules
Epimedium extract
is prepared from Epimedium grandiflorum,Epimedium extract, also known as horny goat weed extract has been used to treat male erectile dysfunction.
Epimedium extract powder icariin can increase the production of sperm, stimulate the sensing nerves, and indirectly promote sexual desire.
Epimedium extract is ideal for adding to sexual enhancement formulas.
Product Function
1.Enchance sexual functions traditionally, and research that icariin can enchance erectile functions.
2.Benefit kidneys and remove rheumatisms
3.Prevent osteoporosis
4.Prevent menopause and high blood pressure
5.Strengthen the immunity ability
6.Increase corona#l pulse flowing, and accelerate spermatic fluid
Product Application
1, Horny Goat Extract can stimulate osteoblast activity in bone tissue which has been linked to a possible therapeutic role in the treatment of osteoporosis.
2, Icariin can also increase the number of kidney patients in T cells, lymphocyte transformation rate, antibody, antigen, and reticuloendothelial system phagocytic function of low, but drug treatment after kidney Epimedium, etc.
3, Icariin can affect different aspects of aging mechanisms. Such as the impact of cell passage, extending the growth period, regulating of the immune and endocrine system, improving metabolism and organ function.
4, Horny Goat Extract has a protective effect on vasopressin induced myocardial ischemia, with significant blood pressure